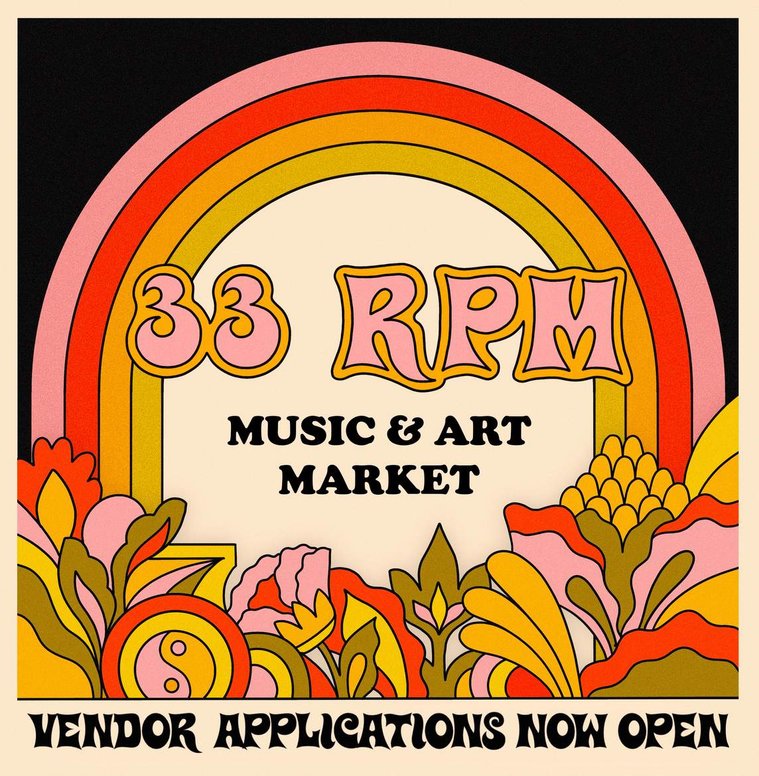 Northern Contemporary Gallery will be hosting a vintage/antique market during the run of their music-themed print show, "33 RPM". We're looking for vendors who's products fit the themes of music and/or art.
Please fill out the form if you're interested in being part of the market!

Location: Northern Contemporary Gallery (420 Roncesvalles Avenue)
Date: Saturday April 22 & Sunday April 23Time: 11am - 6pm


If you're interested in becoming a vendor at our "33 RPM" vintage market, please fill out the form below!


Application deadline April 11th, 2023*. Spaces are limited, so get your application in and don't miss out!
Market Dates:
- Saturday April 22.
- Sunday April 23.


Hours: 11:00 AM - 6:00 PM
Our gallery is located at 420 Roncesvalles Avenue.

Roncesvalles Village is a vibrant and charming shopping district centred at Dundas St. West & Roncesvalles Avenue. This is where the community comes together to shop, play, exercise and exchange greetings. The historical buildings that line this stretch are home to coffee shops, bakeries, restaurants, boutique shops and specialty food shops.

When you walk through the streets, you immediately know something about this neighbourhood is very special. Known as Roncy' by residents and locals — is the city's west-side Polish neighbourhood, it is one of the hottest neighbourhoods in Toronto, and it's very easy to see why. The area is home to many family-owned cafes, shops and the popular Sorauren Farmers Market, all located next to Toronto's largest park.
Each vendor spot includes one 6ft table and chair.


Vendor Fees:
- $80 + tax for single day (Sat OR Sun, 1 day)
- $150 + tax for full weekend (Sat AND Sun, 2 days)
"33 RPM" is a print-based show of artwork inspired by your favourites songs, artists and albums!
If you're interested in submitting artwork to the show, please see our call for submissions page.